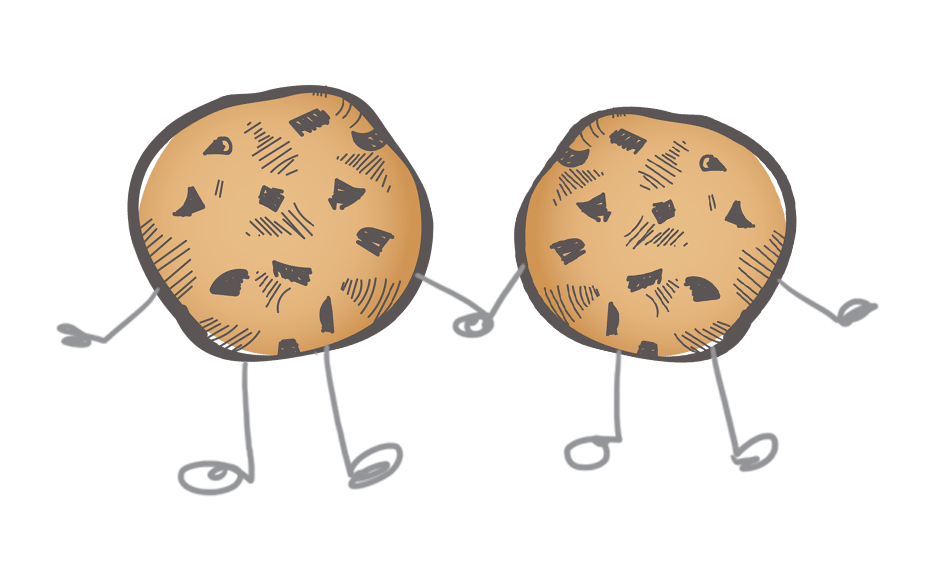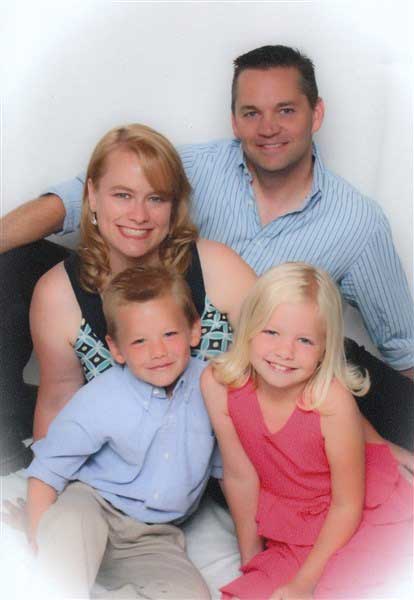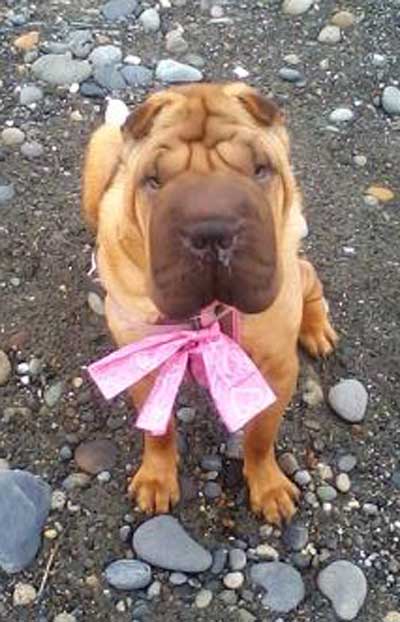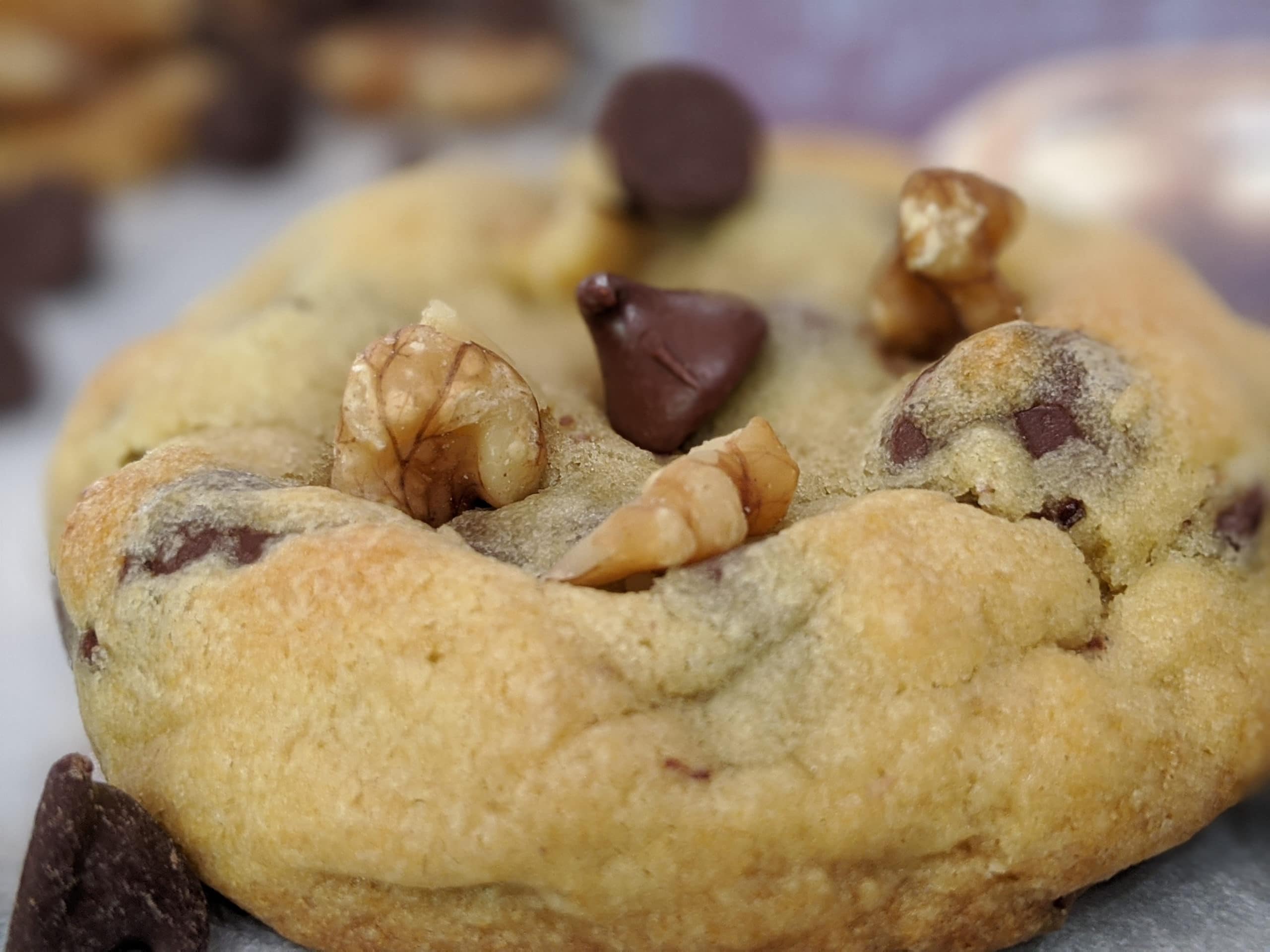 Welcome to our family! Our story began 26 years ago and the adventures continue to amaze us even today. We were born 2,100 miles apart and we count ourselves lucky every day for finding one another and never letting go. We have adventurous spirits and enjoy a good wander whenever we get the chance. When we decided to have littles, we promised each other to show them as much of this great country we live in as we could. We are blessed with two beautiful children and an adorable Sharpei named Scarlett. We are currently enjoying the majestic views of Southern Utah. We treasure the community feeling that has welcomed us since the very first day we moved here.
We have an appetite for the cookie. We would have never guessed in our wildest dreams that all of that early market research would inspire us to start our own cookie business. Our 'A-Ha' moment came when we realized people need our cookies. The bottom line is that we love chocolate and we love cookies. And we have decided, that if you are going to eat something, shouldn't it be delicious? To us, homemade cookies represent a simple source of joy, comfort and provide a feeling of family.
Over the years we have experienced the love , compassion and kindness people are capable of. We want to share that with you. Our cookies are our way of saying, 'May you all be blessed and share the kindness with others'.
We cherish the opportunities we have been given and we want to bless each and every one of you by sharing our passion of the Blessed Cookie.
Respectfully,
The Pearson Family
Brian & Michelle Pearson
Owner / Operators
Questions? Comments? Wanna Chat?
208-869-8328
theblessedcookie19@gmail.com
TheBlessedCookie.com
Thank You for Your Kindness!