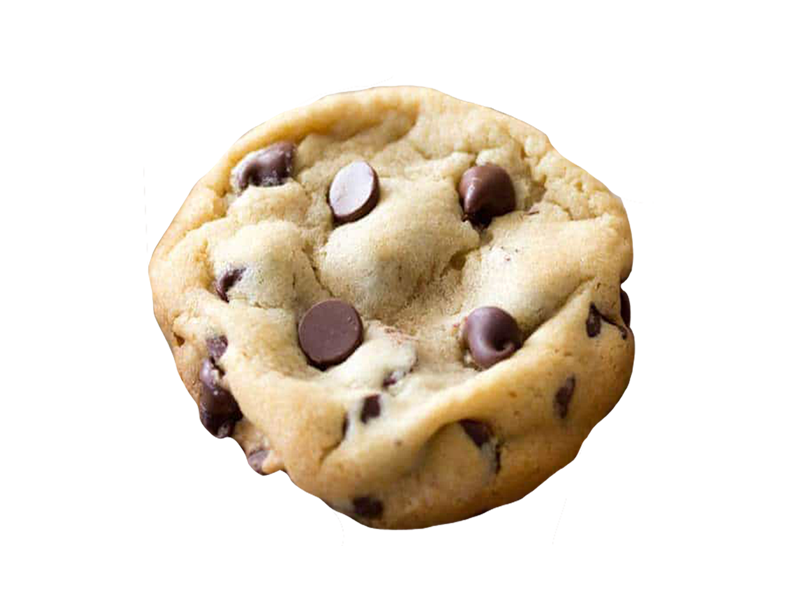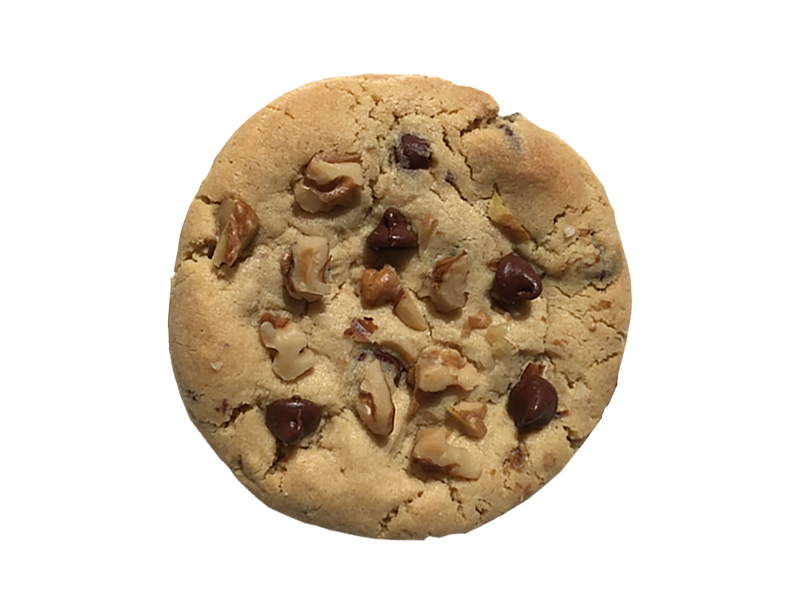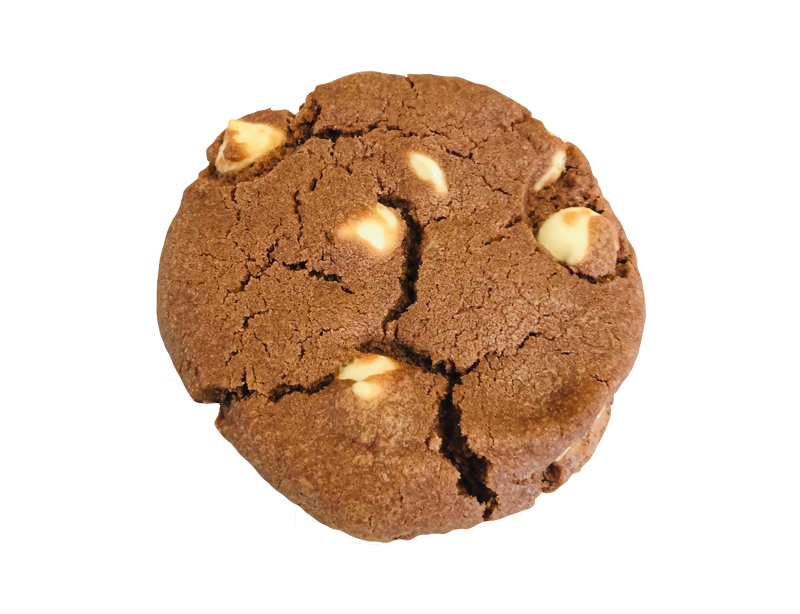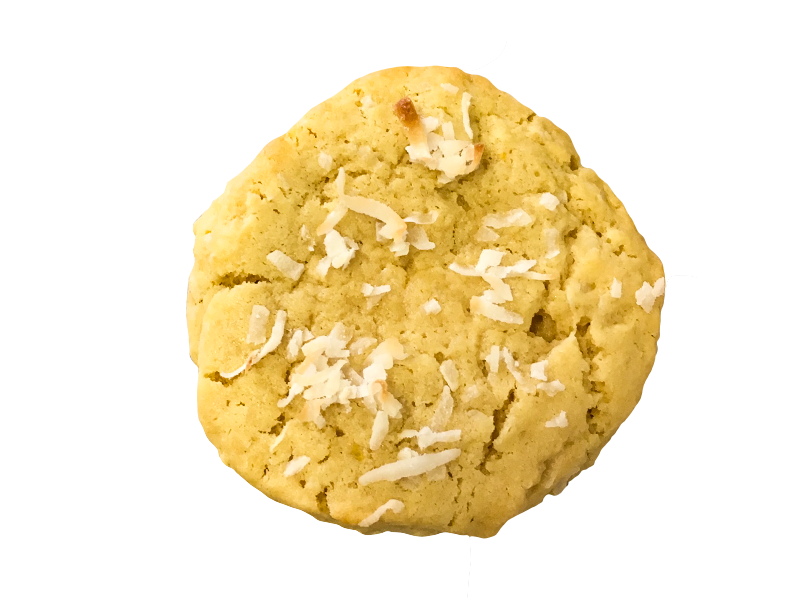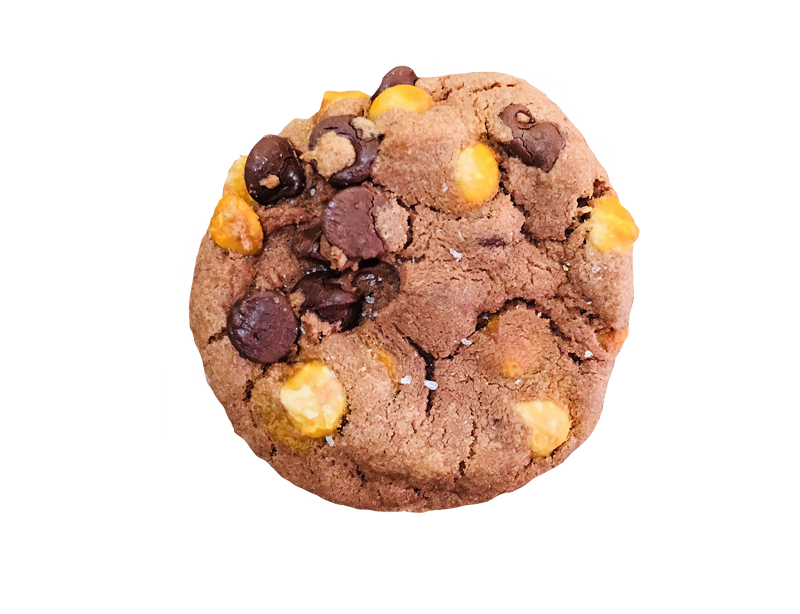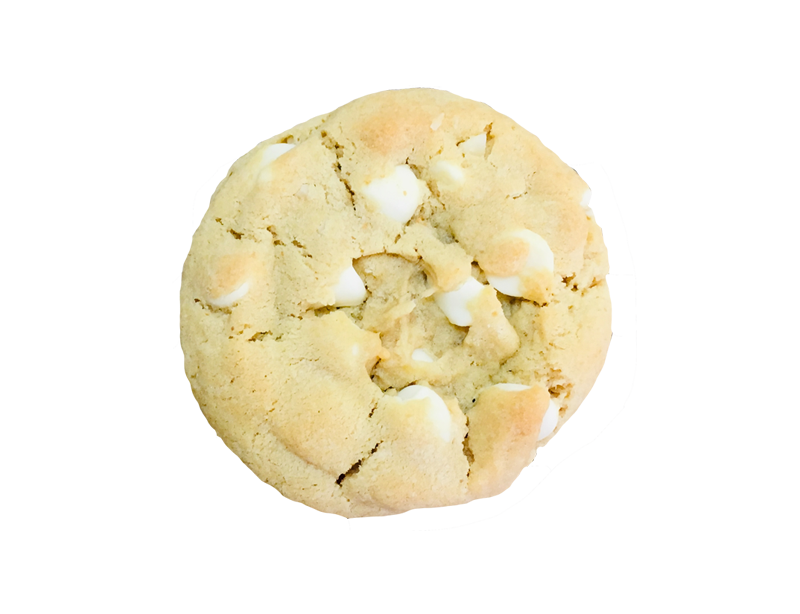 We deliver Fresh, Gooey cookies
right to your door!
Only available locally to Santa Clara and Ivins Utah (84765, 84738)
$5 Delivery Fee Applies
Need more than 2 dozen cookies? Please give us a call! 208.869.8328
Once you place your order,
expect to hear from us to confirm delivery time!
**Since we bake each batch to order in our kitchen,
times may vary based on quantity.**
Monday : 11:00 am – 7:00 pm
Wednesday – Saturday : 11:00 am – 7:00 pm
Sunday & Tuesday : Closed
Sorry, this item is currently not available
Brian & Michelle Pearson
Owner / Operators
Questions? Comments? Wanna Chat?
208-869-8328
theblessedcookie19@gmail.com
TheBlessedCookie.com
Thank You for Your Kindness!