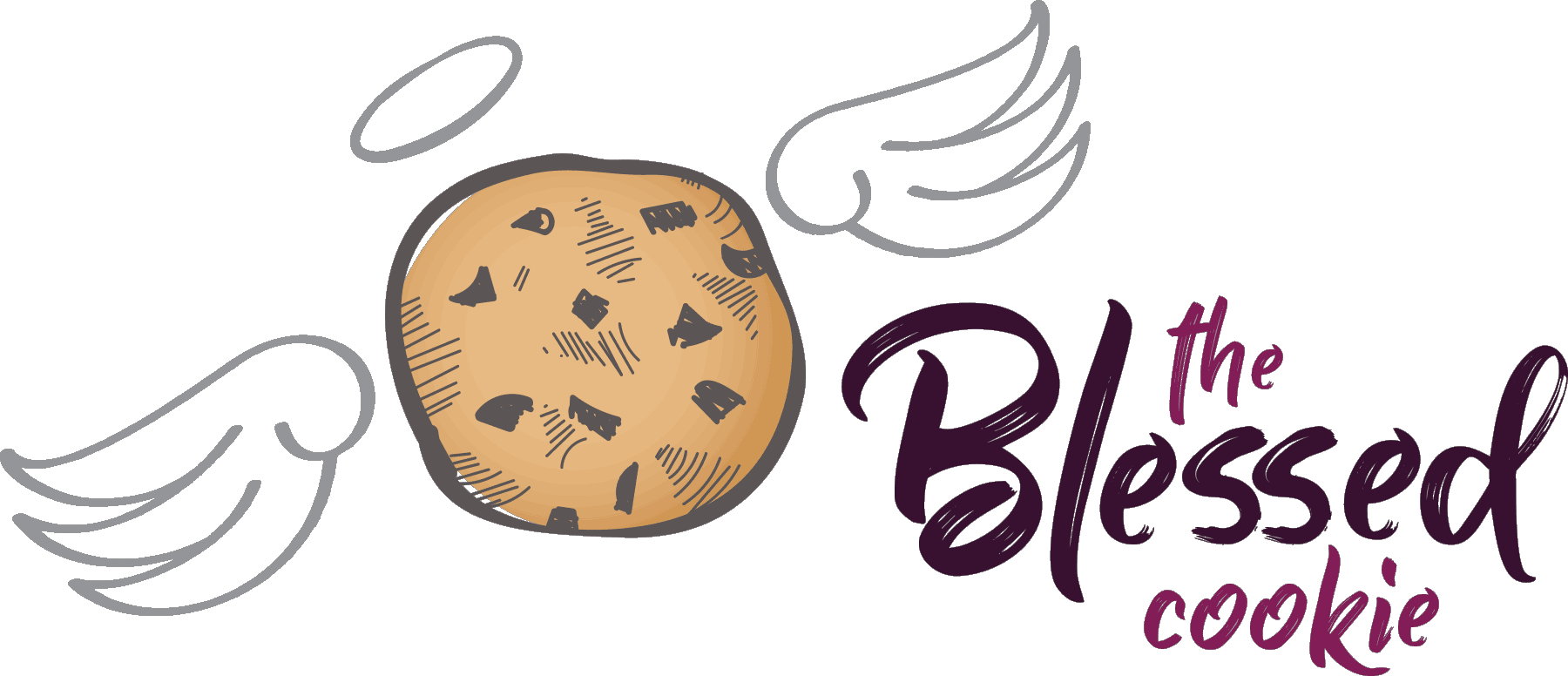 Cookies Now
Pick. Click. Eat.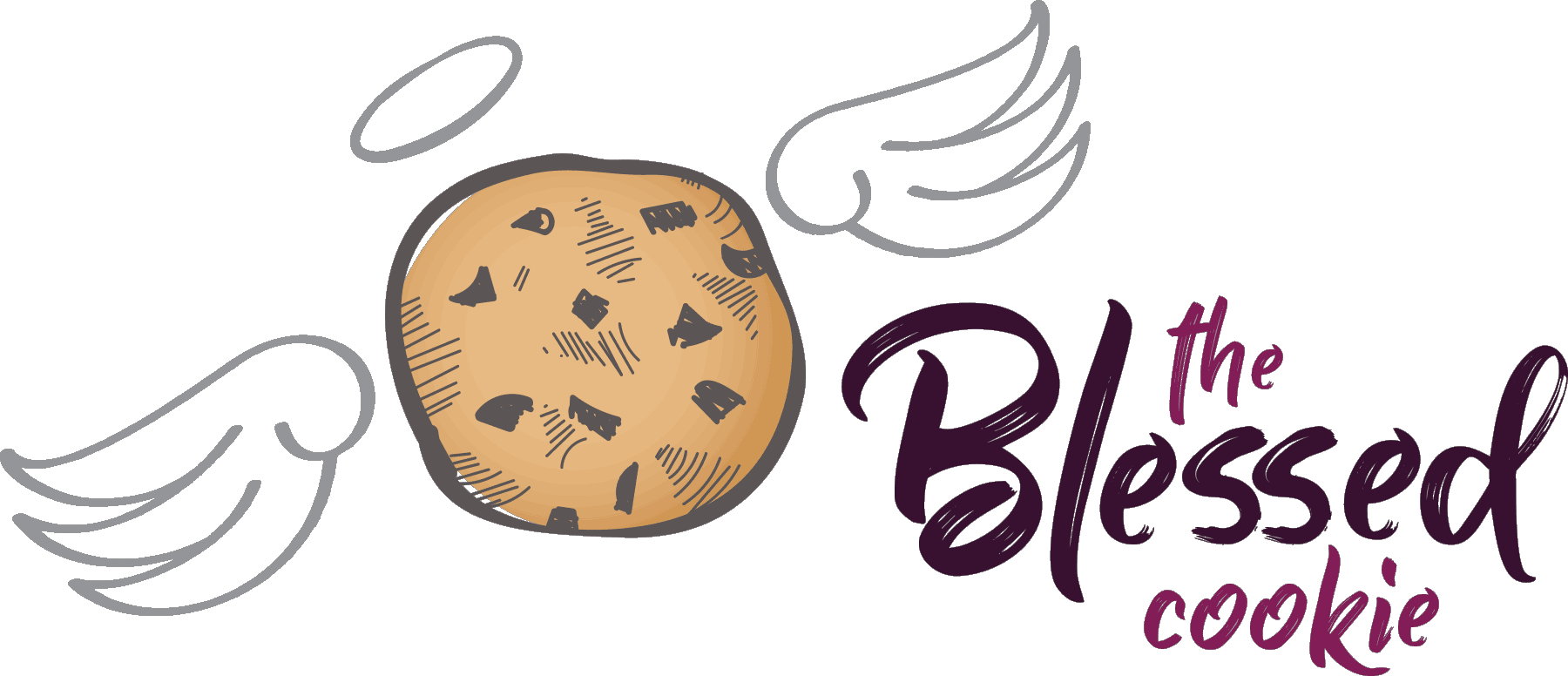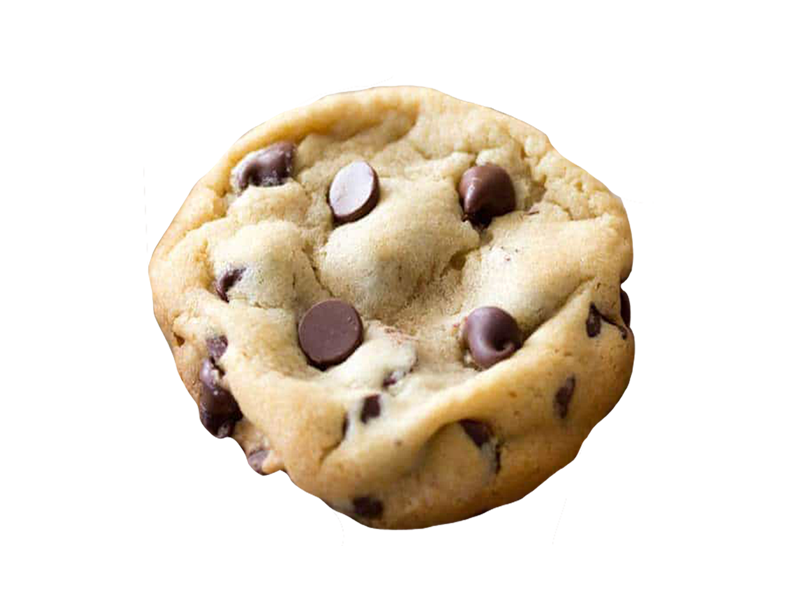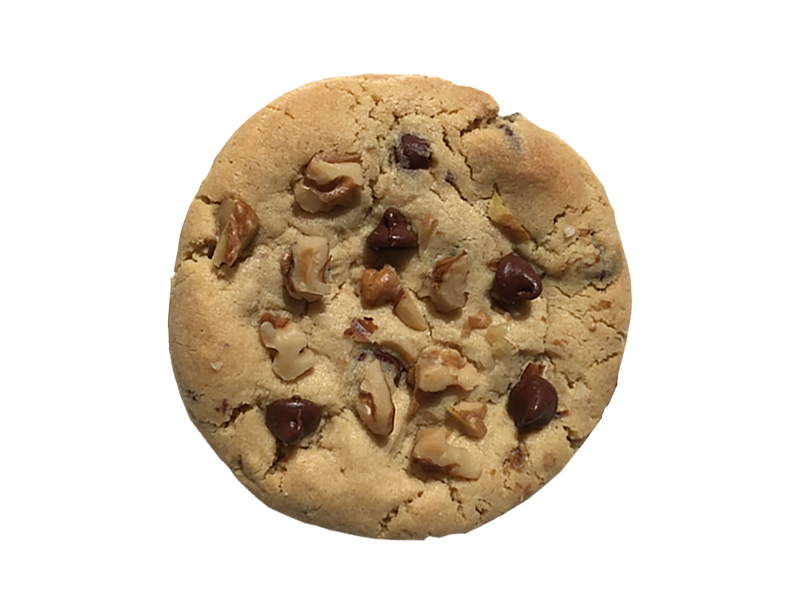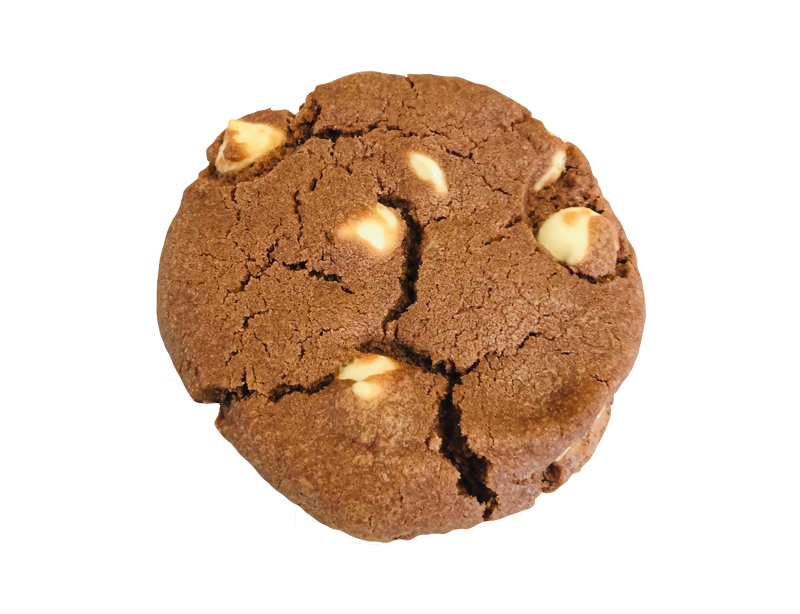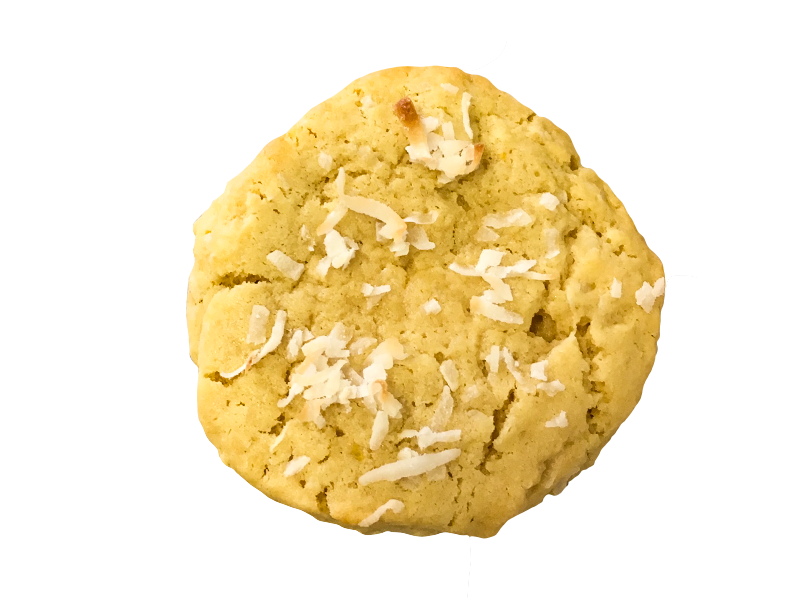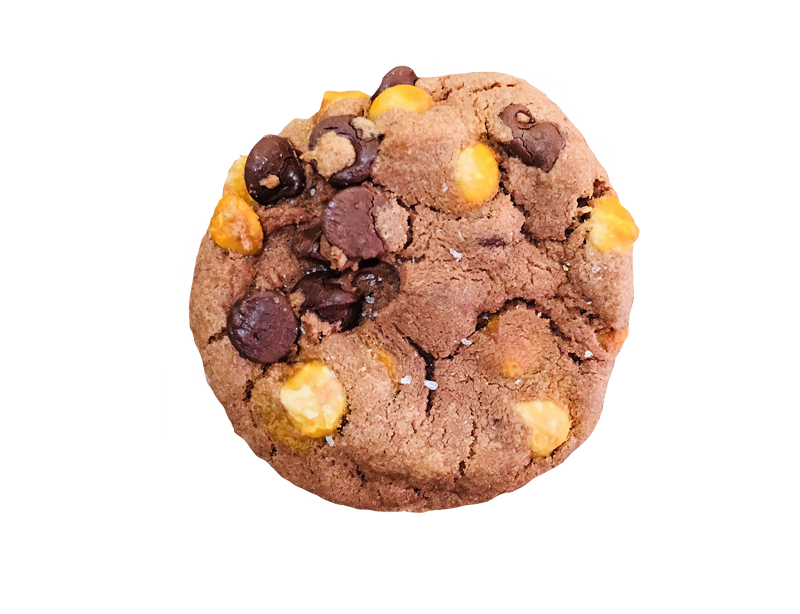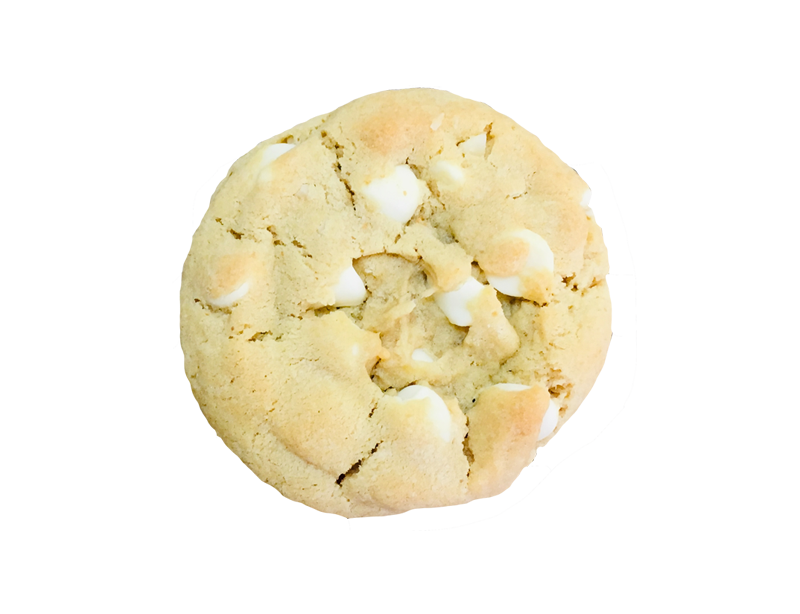 We make amazing, some would say, "blessed," cookies.  We're based in Ivins, Utah and hand make each batch of cookies.  We can ship them to your door, individually wrapped, usually in a couple of days. Or, if you happen to live in Ivins or Santa Clara, Utah, we can deliver them right to your front door. Pick. Click. Eat.  And be blessed! Thank you for your kindness.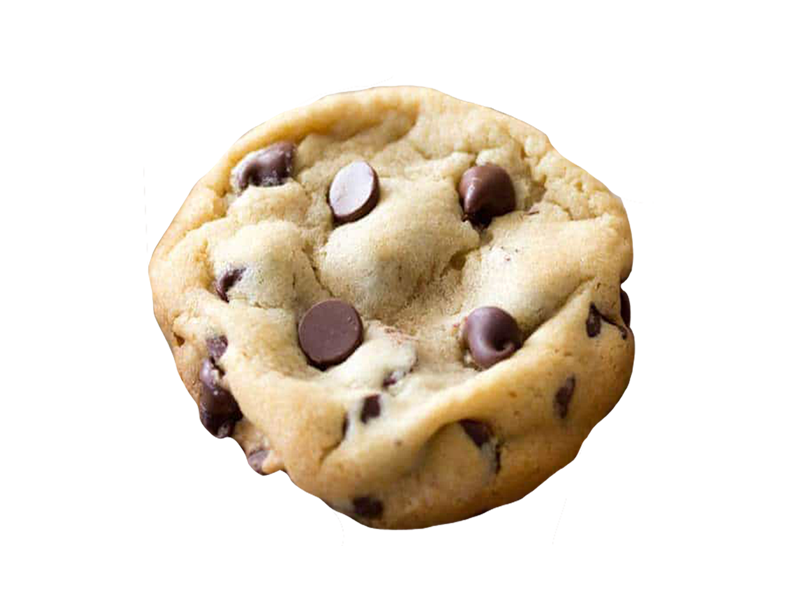 The China
Classic Chocolate Chip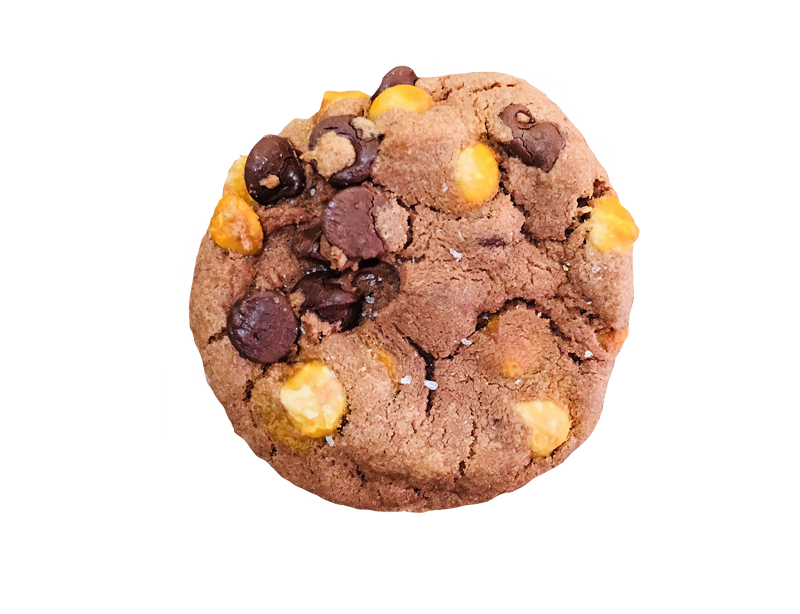 The Onyx
Chocolate Salted Caramel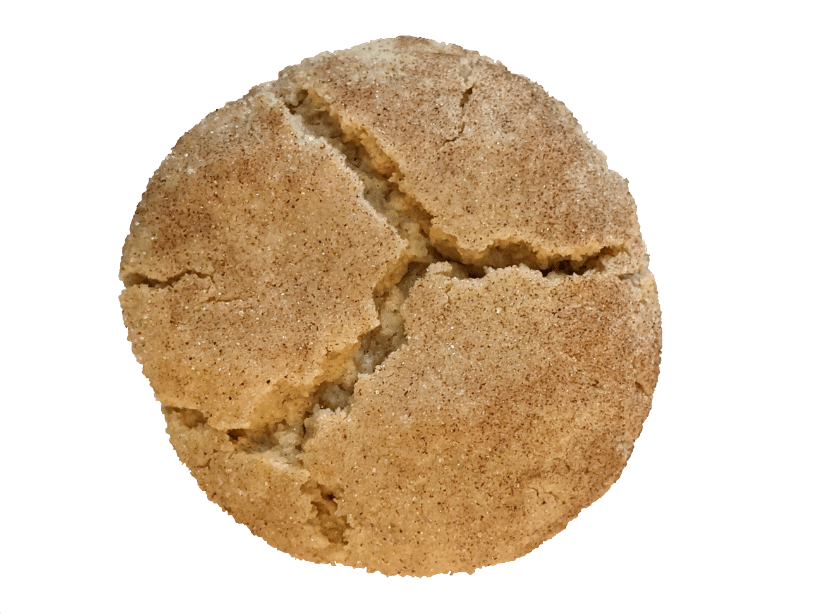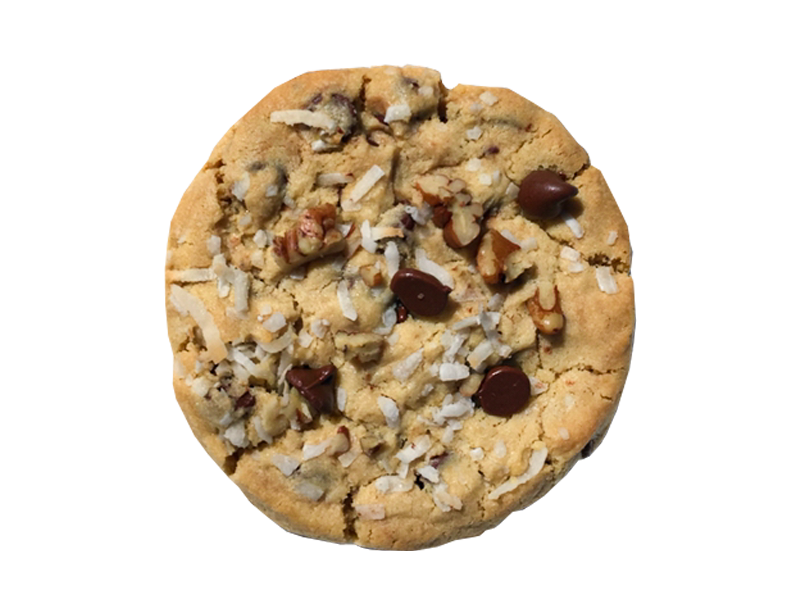 The Roscoe
Chocolate Chip Coconut Pecan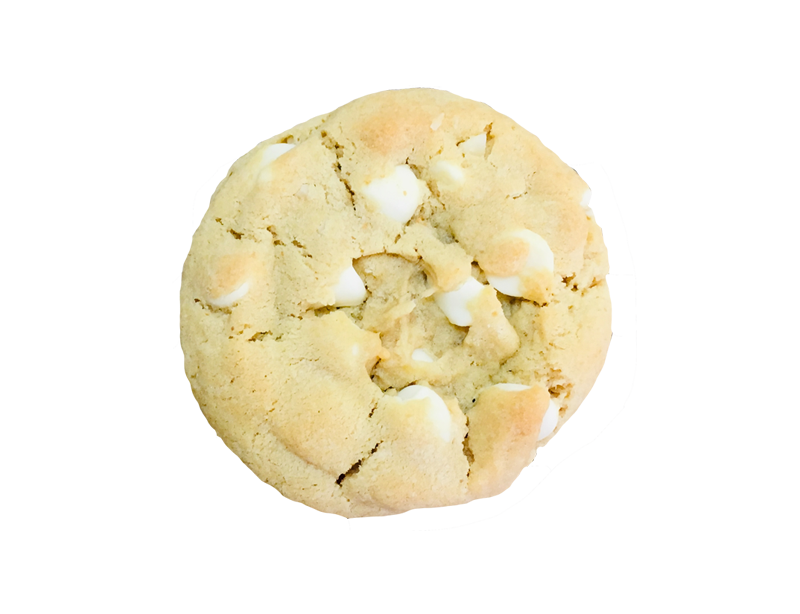 The Georgia
White Chocolate Macadamia Nut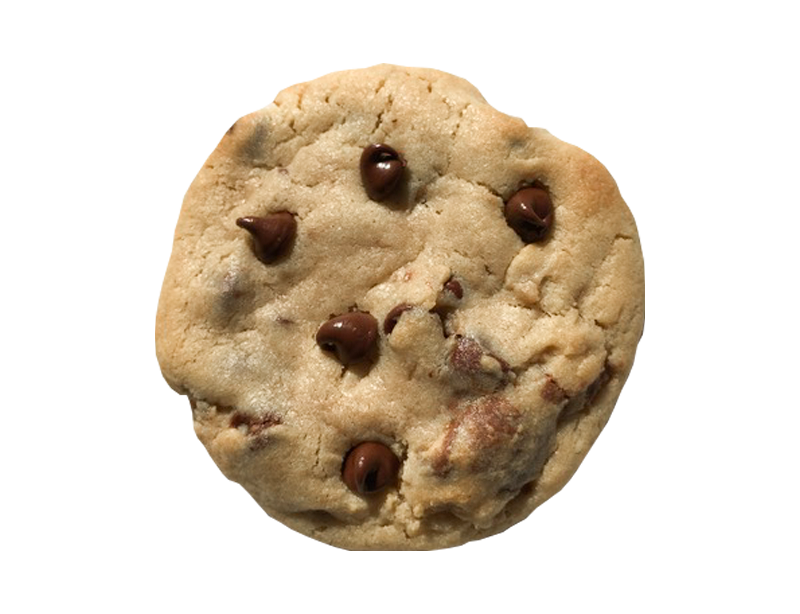 The Scarlett
Chocolate Chip with Peanut Butter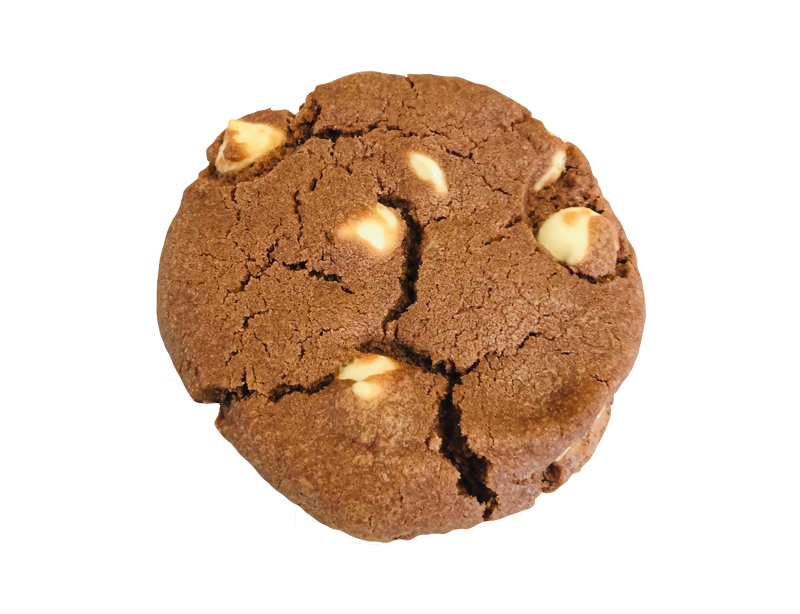 The Acer
Chocolate with White Chocolate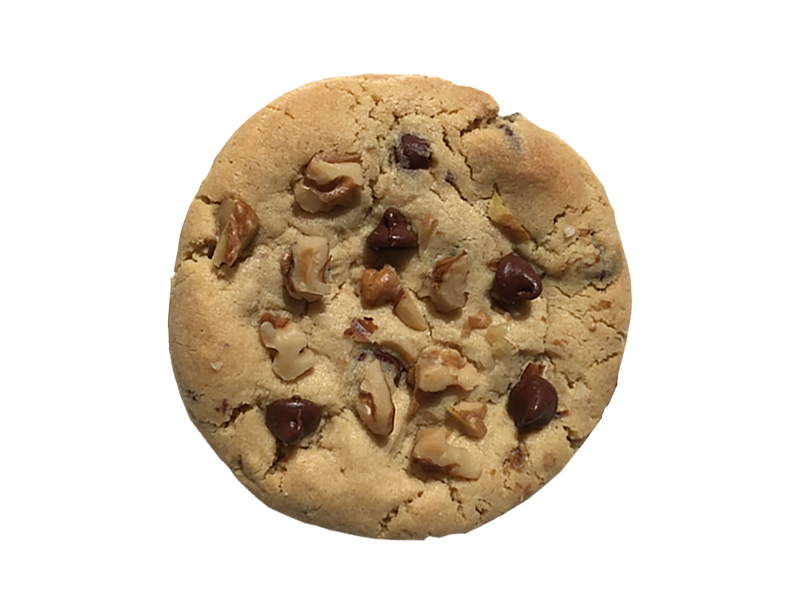 The Walter
Chocolate Chips with Walnuts
The Coco
Chocolate with Chocolate Chunks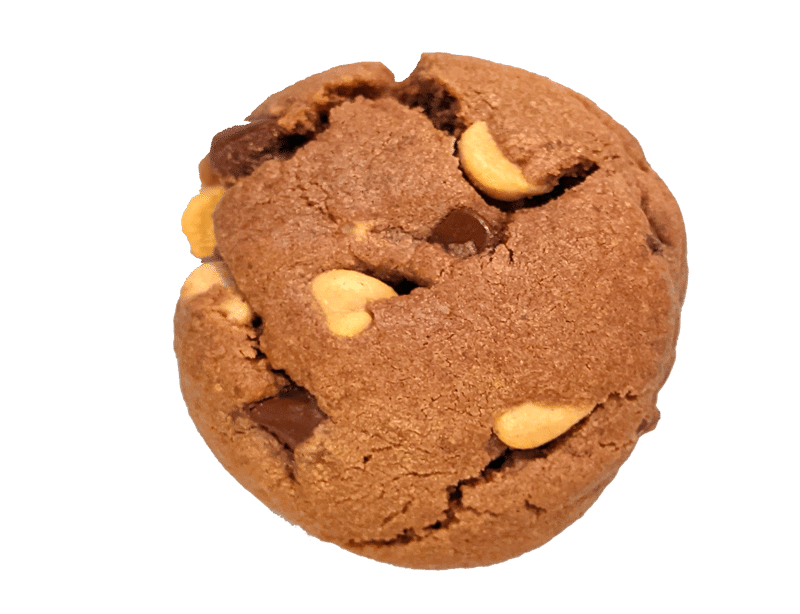 The Boomer
Chocolate Chip Peanut Butter 
Call us for Cookie Delivery Options!
208-869-8328
Brian & Michelle Pearson
Owner / Operators
Questions? Comments? Wanna Chat?
208-869-8328
theblessedcookie19@gmail.com
TheBlessedCookie.com
Thank You for Your Kindness!