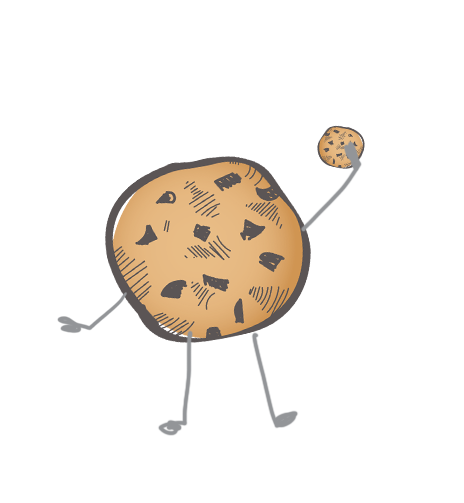 Need some cookies shipped? Just Pick and Click! It's that easy
We will ship Fresh, Gooey cookies
right to your door!
Available within the United States.
If you live within Santa Clara or Ivins Utah, we also offer DELIVERY to your door!
or call us at 208-869-8328.
Free   Shipping!!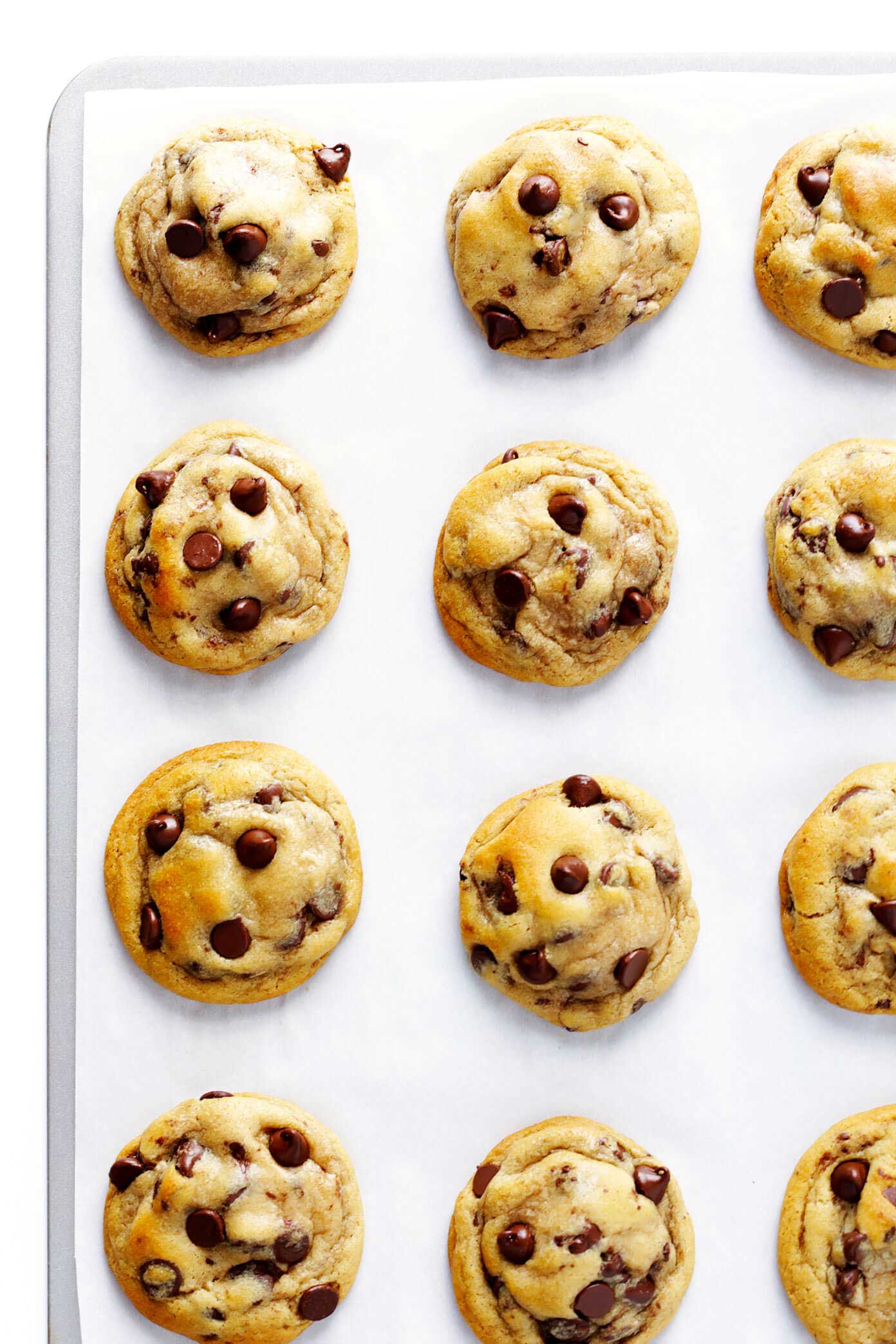 Large Cookies
By the Dozen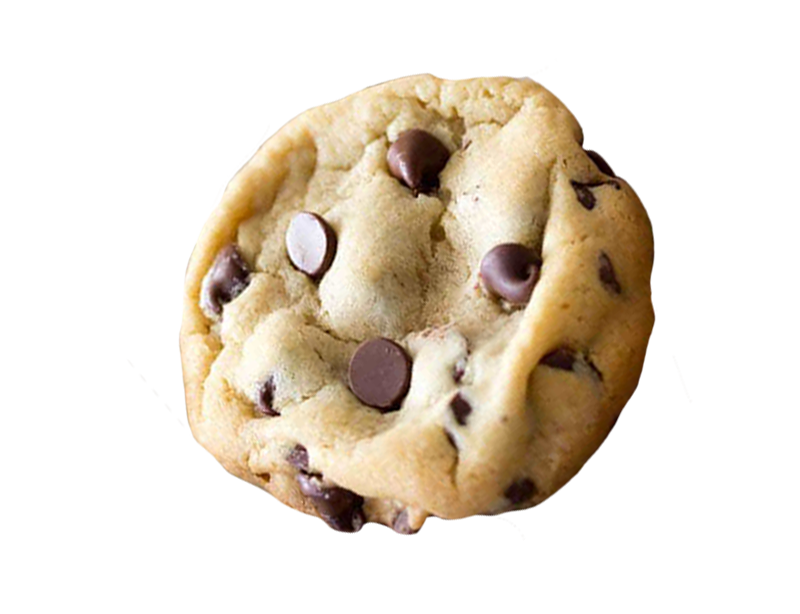 Small Cookies
By the Dozen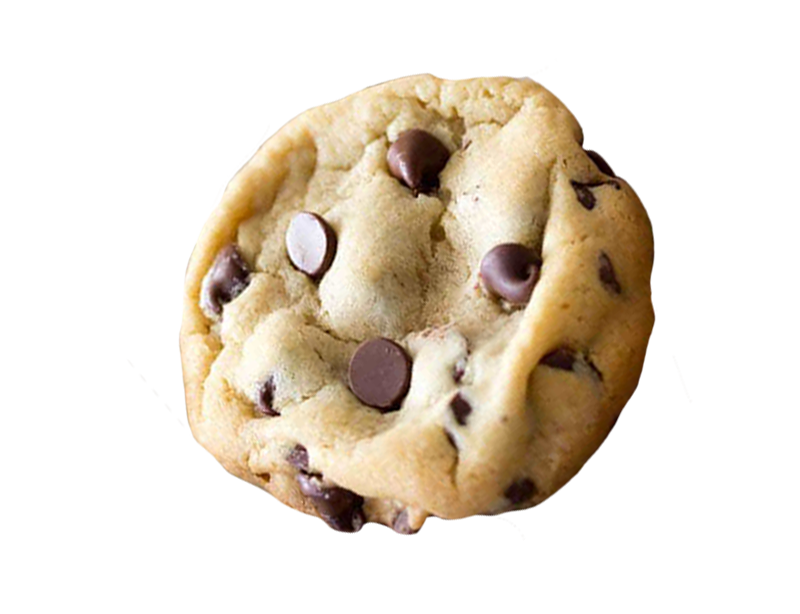 Brian & Michelle Pearson
Owner / Operators
Questions? Comments? Wanna Chat?
208-869-8328
theblessedcookie19@gmail.com
TheBlessedCookie.com
Thank You for Your Kindness!