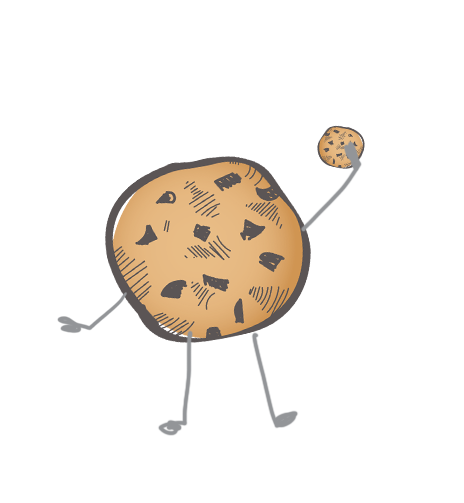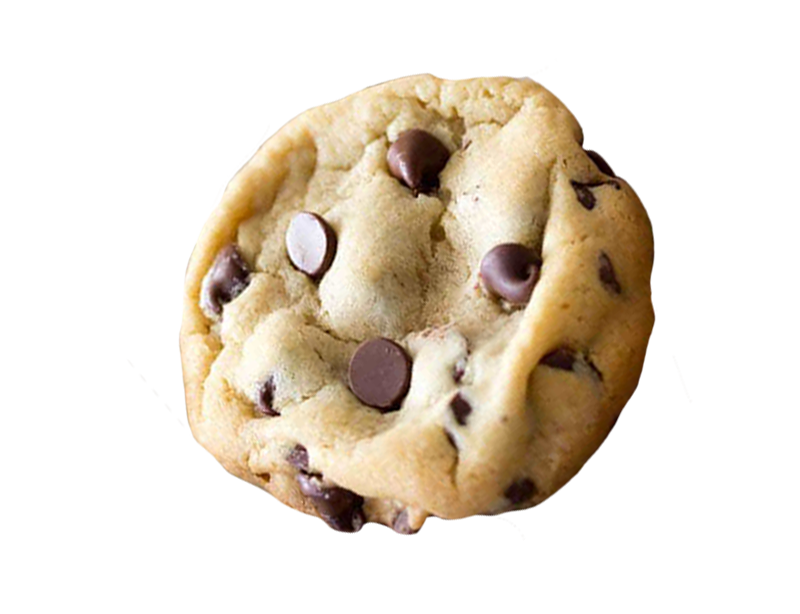 We will ship Fresh cookies right to your door!
Available within the Continental United States. If you live within Santa Clara or Ivins Utah, please use the Delivery shopping option, or call us at 
208-869-8328.
$5 shipping for orders of up to 100 cookies For over 100, we will contact you with rates.
Local Delivery for Santa Clara and Ivins Utah!
Yummy, Gooey, Fresh Cookies delivered right to your door, right when you want them!

Order NOW!!
Brian & Michelle Pearson
Owner / Operators
Questions? Comments? Wanna Chat?
208-869-8328
theblessedcookie19@gmail.com
TheBlessedCookie.com
Thank You for Your Kindness!